At Hi – Five Boarding Kennels Perth we offer a large range of services at affordable prices. We cater for both short and long-term stays.
BOARDING PRICE LISTS
Small Dogs 15kg or less                                                                $23 per day 

Medium / Large Dogs 16kg to 40kg                                             $25 per day 

Giant Dogs 40kg or more                                                              $27 per day 

Two Small Dogs From Same Household                    $19 each/ $38 per day 

Two Large Dogs From Same Household                    $21 each/ $42 per day 

Two Giant Dogs From Same Household                    $23 each/ $46 per day 

One Cat                                                                                           $20 per day
Two Cats or more                                                                 $16 each per day
Dog and Cat combo:
Small Dog or More and a Cat or More                   $19ea and $16ea per day
Med/Large or More and a Cat or More                  $21ea and $16ea per day
Giant Dog or More and a Cat or More                   $23ea and $16ea per day
Day Care available 7 days a week (am to pm)
One dog is $15 per day

Two dogs are $25per day

Three dogs are $35 per day
Note:
We accept payment by CASH, Debit card, Visa and Mastercard only.
All Charges are inclusive of GST.
Boarding Fees are Charge Per Calendar Days

Eftpos Surcharge applies for most Credit Cards

Visa and / or Master Cards are 2.0%
No American Express
Opening Hours:
Monday to Sunday: 7 a.m. to 11 a.m.  and 4 p.m. to 6 p.m.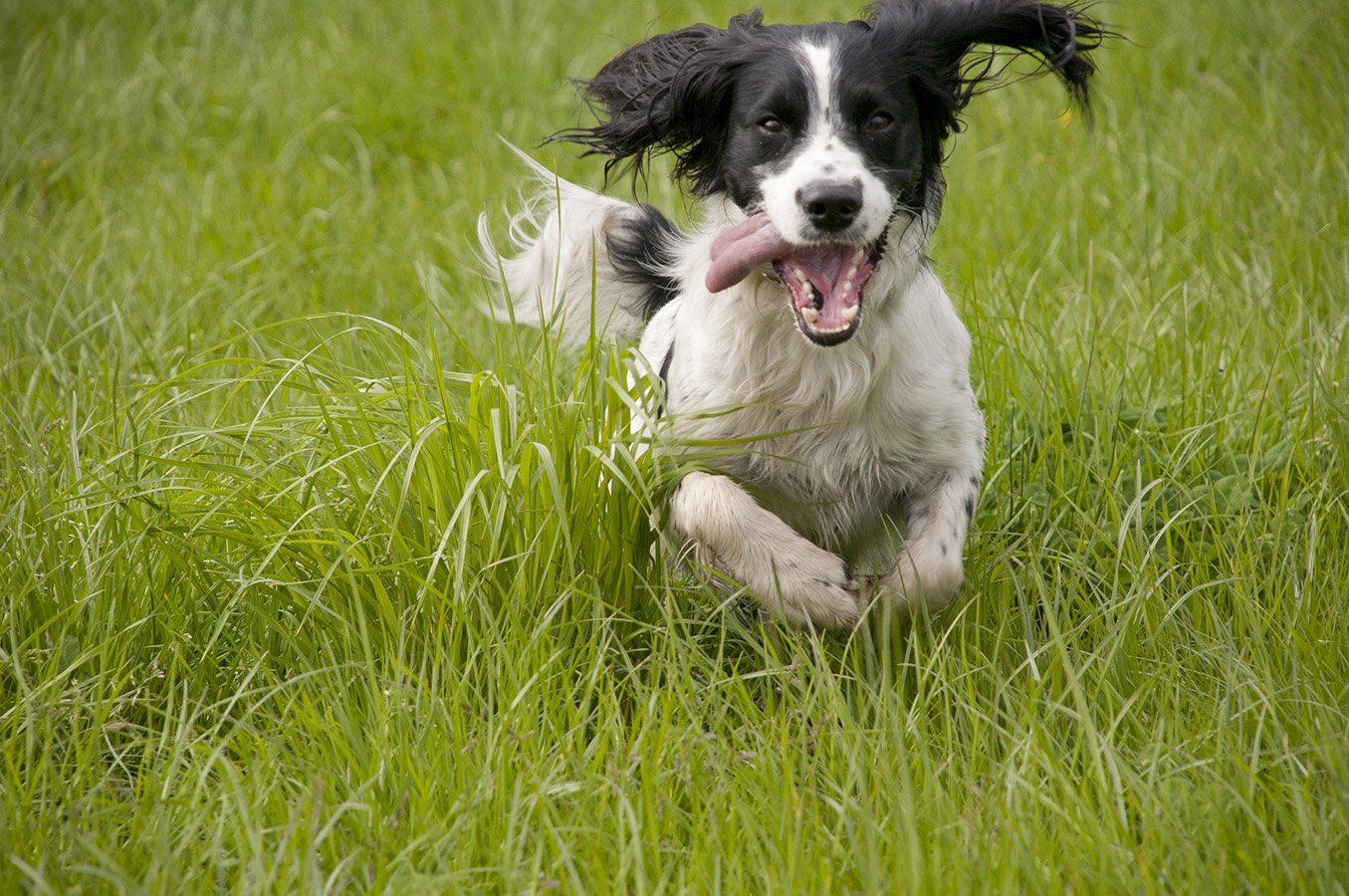 Social Play / Exercise available with your consent. Discounts apply for long term stays of 4 weeks or longer Prices include all food and we feed super premium dog food twice daily. Kennels are cleaned and disinfected on a daily basis.                                                       We have a 24 / 7 Veterinary service on call for the health and safety of your pets.          
Extra Services:                                                                                                                    Drop off and Pickup Service Available – We can transfer your pet to and from the kennels and service all of the metropolitan area, from Joondalup to Rockingham / Mandurah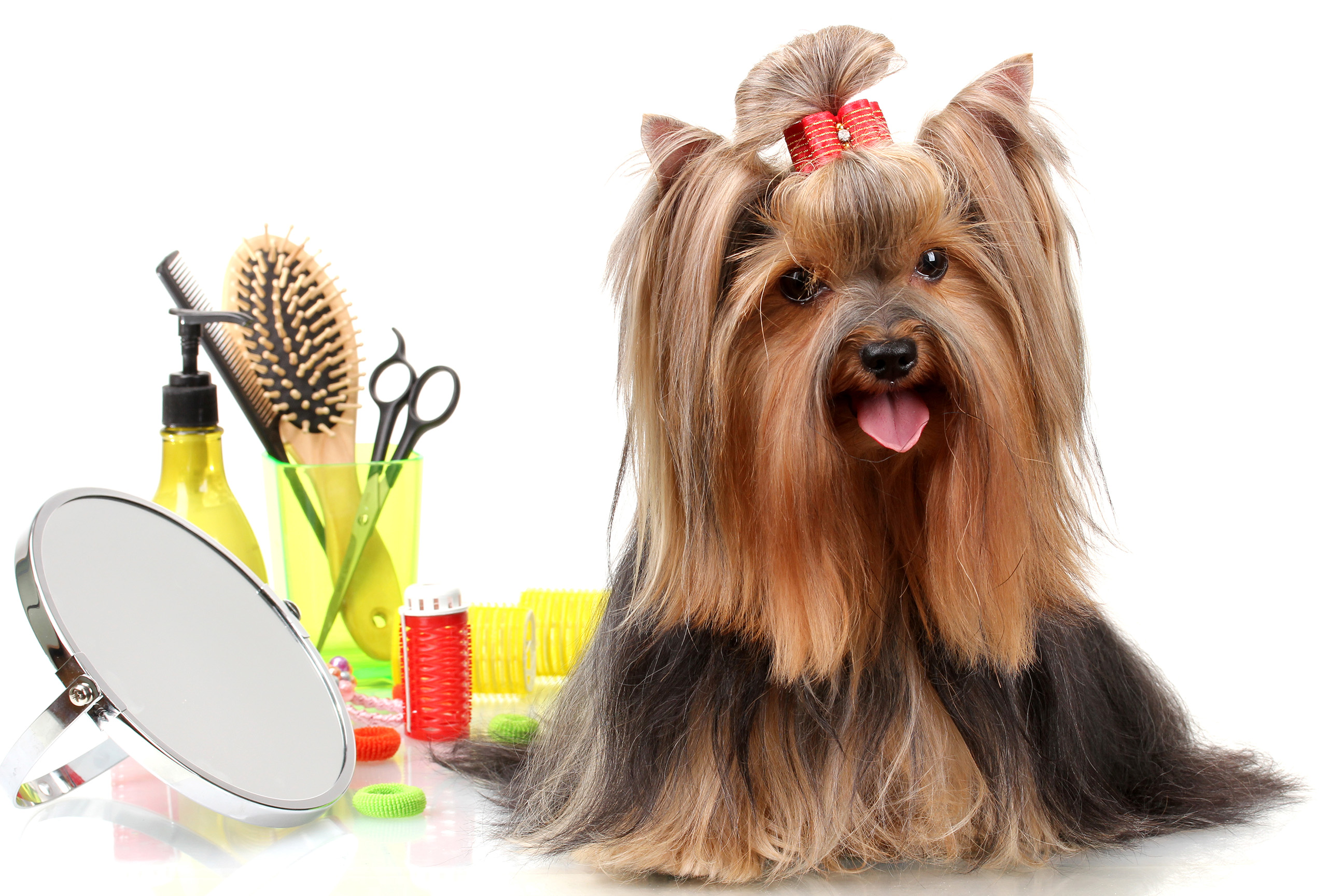 Hydrobath & Grooming – Both available upon request. 
Doggy Day Care Available. Don't leave your dog home alone while you are at work.
We offer a Doggy Day care service so your pet can socialise and play in one of our large grassed areas.    
Contact:
Hi-Five Boarding Kennels                                                                                                     43 Matison Street Southern River WA 6110                                                                       Phone 0413 388 689                                                                                                           email:  info@hifiveboardingkennelsperth.com.au                                                           facebook:  www.facebook.com/HiFiveBoardingKennels