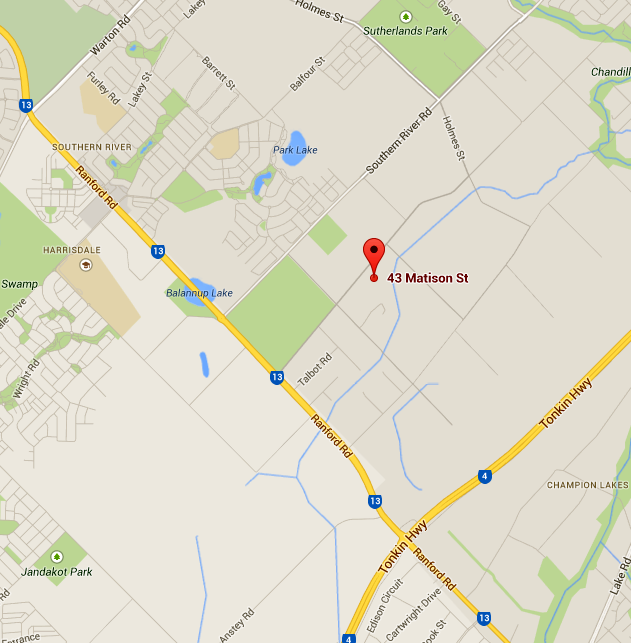 For Booking / Enquires, please leave a contact phone number, in case we cannot reply your email back.
Spots are available most time of the year with the exception of Easter and during Xmas and New Year period. 
Please note: A $100 non refundable deposit is required for all Xmas and New Year bookings.
Contact:
Hi-Five Boarding Kennels
43 Matison Street
Southern River WA 6110
Phone 0413 388 689
email:  info@hifiveboardingkennelsperth.com.au
facebook:  www.facebook.com/HiFiveBoardingKennels